Let this technologically advanced dash cam be your eyes when you can't be in every place at once.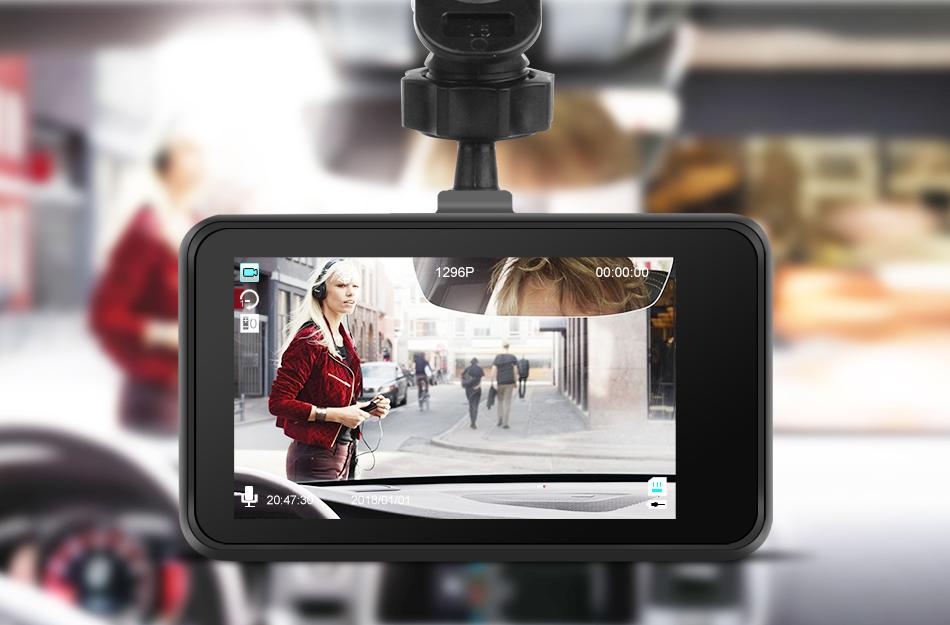 Do you have employees that take out company vehicles during business hours to visit client's homes or work sites? Are you worried about the way they are driving and treating your automobiles when you can't be there to watch them? Does it make you wonder how you would be protected if there was an accident or a break in? Do you think that your employees are going to be able to properly represent what took place to keep you covered?
Sending Employees into the World Can Be Nerve-Wracking
You've put all your time, energy, and money into creating a business that earns you money and makes you proud. Through the process, you've also taken the steps necessary to ensure you've only hired the best workers to represent you and what you stand for. However, no matter how diligent you are, bad things can still happen. Knowing that you have an idea of what's going on in the places that you can't be would give you a peace of mind that hasn't been achievable since you first opened your doors.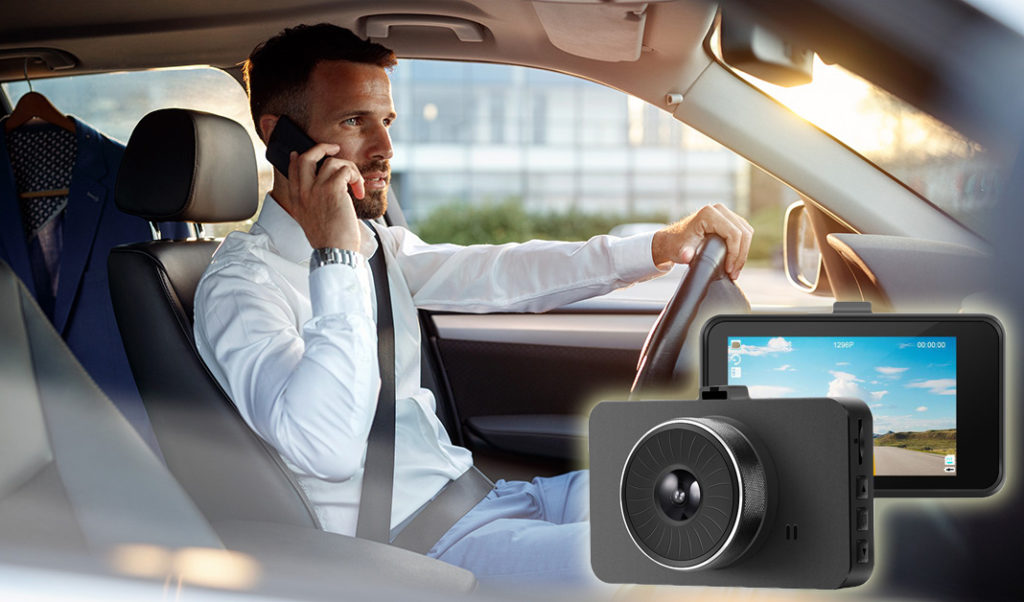 When someone gets into an accident or their car gets broken into, most often it's just one person's word against another's. Sometimes that is enough, but only if both parties are willing to tell the truth, and the law enforcement officers working the scene do their investigations thoroughly enough. In today's technologically advanced world though, there are more options now to protect you than what there ever was before.
Everything isn't Always as it Seems
You may think that you have the most honest, trustworthy, and dependable person driving your company cars around. Then, out of nowhere, he or she gets into a car accident. It couldn't possibly be their fault. They would never drive carelessly, especially while working for your business. When the police report comes through, the officer says that everything really was your employee's fault, and there's no way for you to fight them because you have no proof other than your own gut feeling.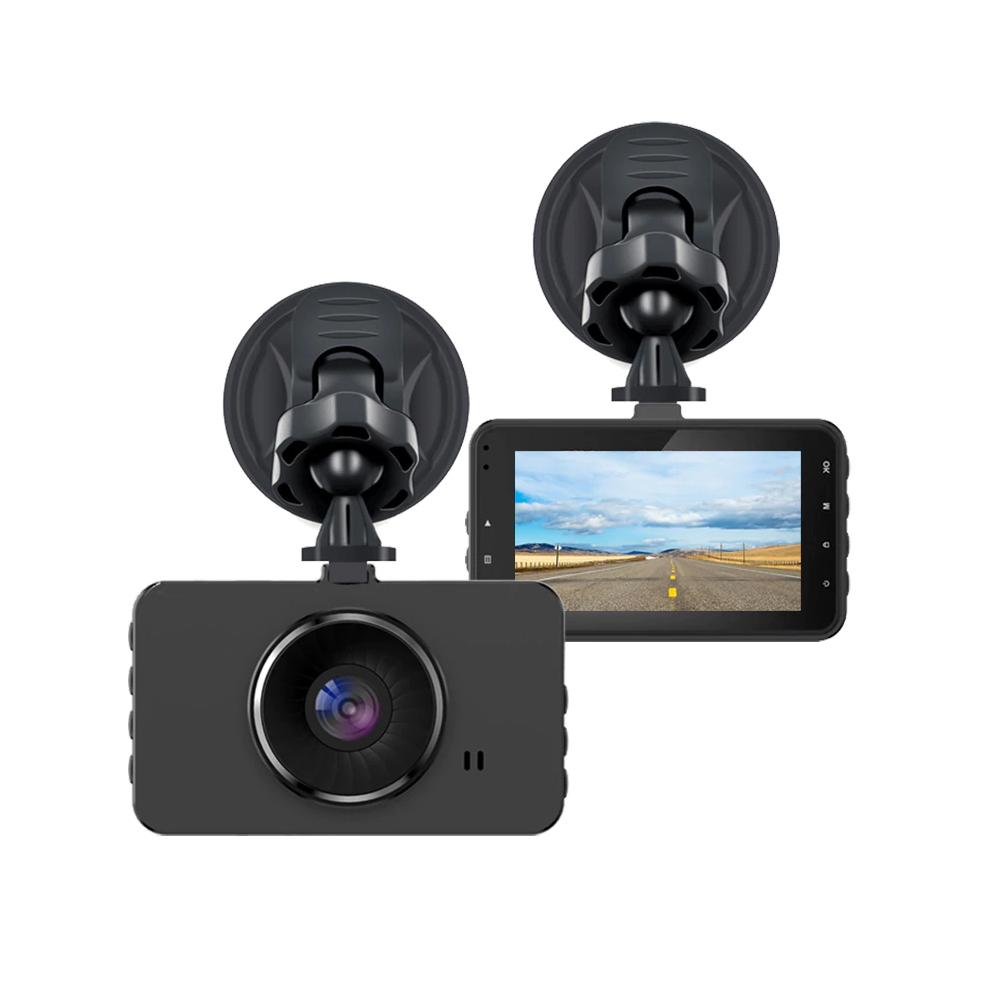 When you go over the accident with your worker, you find and believe that it really wasn't their fault, but now it's too late. Your vehicle is damaged, and you must pay for the repairs of the other person that got hit. It's a significant hit to your company and all you can think about is how all of this could have been avoided in the first place. There is one simple device that you could have put in your vehicle that could have prevented the whole mess.
WD-Tech Dash Cams Are the Solution You've Been Looking For
For a reasonable price, you could have WD-Tech Dash Cams installed in all of your vehicles, and then when something terrible happens, you have a clear picture of the event at your disposal. There is no longer a "he said she said" type of situation that has to be relayed on for a case that you didn't get to witness for yourself. You can review the footage and know without a doubt precisely what took place.
Wouldn't you like to sit back and relax knowing that everything your employees are doing while driving your company vehicles is being recorded for viewing whenever it's convenient for you? You can have the WD-Tech Dash Cam delivered to your business fast for just $97.97 right now!  You can order one easily and securely by calling 1-855-955-1199 or through our secure online ordering page. We have friendly customer representatives standing by ready to answer all your questions. Don't wait though, because this 50% off sale isn't going to last for long!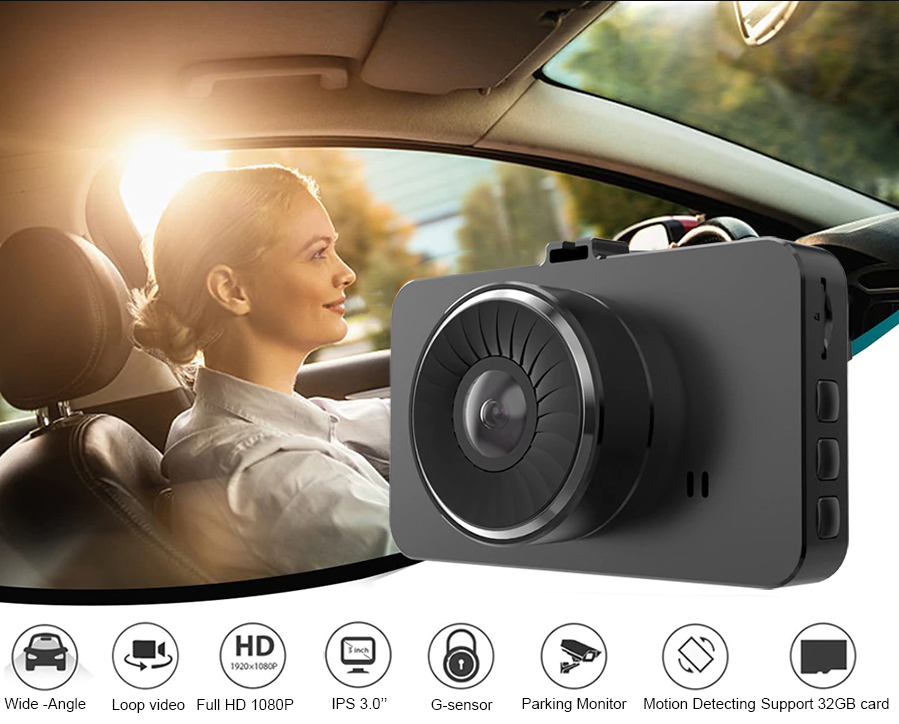 The WD-Tech Dash Cam has all the features that you want from a dash camera. First of all, you get a sizeable three-inch 1080p, full HD, 12 MP resolution. You can use the footage your cam catches for police reports and insurance claims, so you can be sure that your side of the story is always told. The larger 120-degree angle 6G lens catches a much larger viewing angle than some of the other cameras on the market. You can see all four lanes of traffic instead of missing what's going on just outside of range. The six-glass fixed-focus capabilities kick back a crystal-clear video, so you aren't trying to figure out what happened through grainy footage.
Loop recording ensures that the dash camera is always recording what's going on. If the memory card gets filled up, it doesn't just stop. Instead, it will start recording over the older footage, which you've likely already viewed or don't have to worry about because there was no incident that you needed to review it for. There is a built-in G sensor that will automatically lock any footage that has been recorded following a collision or impact, so you won't ever have to worry about the video you need being recorded over either. In all, there are seven functions with this WD-Tech Dash Cam that are going to do the work you would do if you were sitting in the passenger seat. Loop recording and motion detection as previously mentioned along with on/off audio, license plate stamp, time stamp, auto power off, screen saver, and burst photo are just what you want in a piece of equipment like this!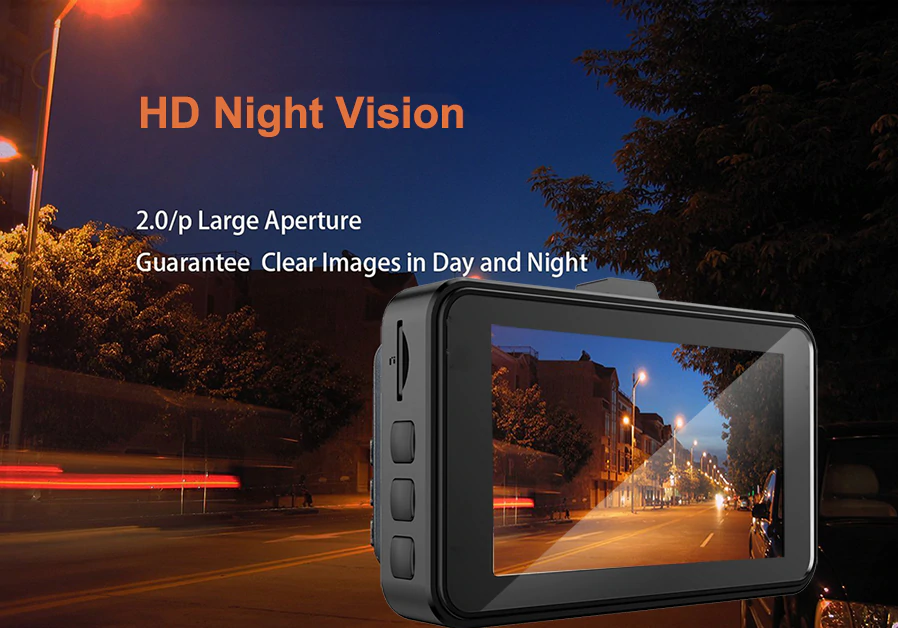 You can order with confidence because your WD-Tech Dash Cam comes with a 100% Satisfaction Guarantee! If you aren't completely satisfied with the device's performance, you can return it within the first 30 days and get your money back; no questions asked! Have it quickly shipped to your location for fast and easy installation with two different mounting options. You can either mount it with a suction cup for quick exchanges between vehicles, or you can use the adhesive for a more permanent placement. Enjoy the benefit of having eyes where you can't be when you need it.
100% As Advertised Or It's FREE!
DBzon is a great company that offers mind-blowing guarantee… If you buy this Dash Camera and aren't 100% satisfied with it, you'll get your money back and keep the device! Your satisfaction is 100% guaranteed! Buy the DASH CAR CAMERA today!
SPECIAL OFFER: Car Dash Camera 50% Off